At CFP Brands, commitment to community involvement, sustainability and active assistance for social institutions are a natural and integral part of our corporate identity. This is also due to the fact that the two parent companies, Lofthouse from England and Perfetti van Melle from Italy and the Netherlands, are to this day family companies that have traditionally been equally heavily involved in the social sector in their respective countries.
We at CFP Brands are proud of our roots in Bonn and want to give something back to the people around us. This is why we focus our many social activities on local institutions and projects.
CSR-Day
We have held our annual Corporate Social Responsibility day since 2015. On CSR day, our staff visit local partner projects and get stuck in for the whole day.
2016

Jugendfarm Bonn – the 'youth farm' is a supervised open recreational facility for children and teens. The CFP team helped out with things like renovation and pruning jobs.
http://www.jugendfarm-bonn.de/


2015

Grüne Spielstadt – a special adventure playground with more than 50 'natural works of art'. CFP employees managed to get through a year's worth of maintenance in one day!
http://www.gruene-spielstadt.de

Christmas Donations
CFP Brands has been making donations to many organisations set up for children, teenager and families at Christmas since 2008. We would be delighted if you also visited these organisations' websites to find out more about their important work.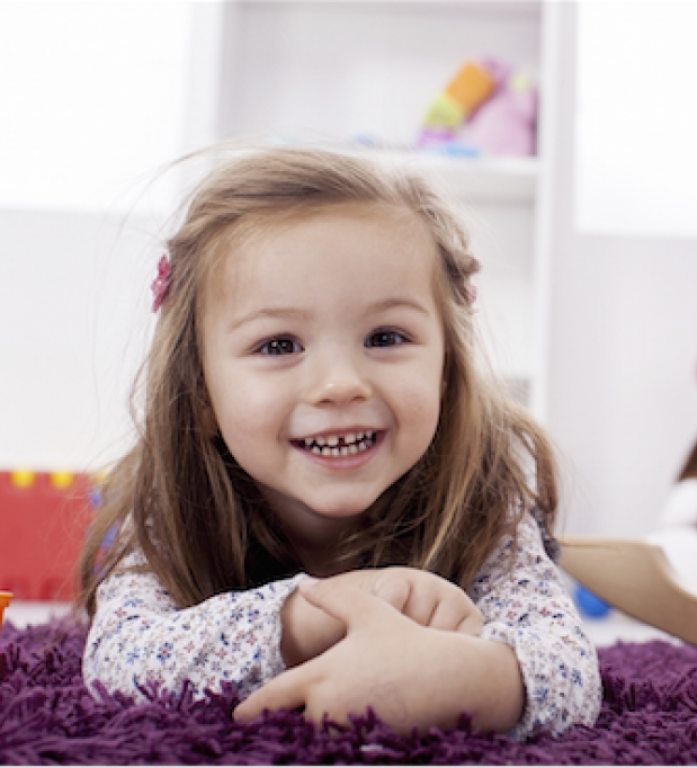 ÖKOPROFIT Award
CFP also takes environmental and climate protection very seriously. As early as 2014, ÖKOPROFIT Bonn/Rhein Sieg (an ecological project for integrated environmental technology) in Bonn gave us an award for our especially sustainable business.